JOIN OUR FLUMI KIDS' FAMILY! TAG US ON INSTAGRAM AND PASTE PHOTOS WITH OUR PRODUCTS
FOLLOW US ON IG @FLUMI_OFFICIAL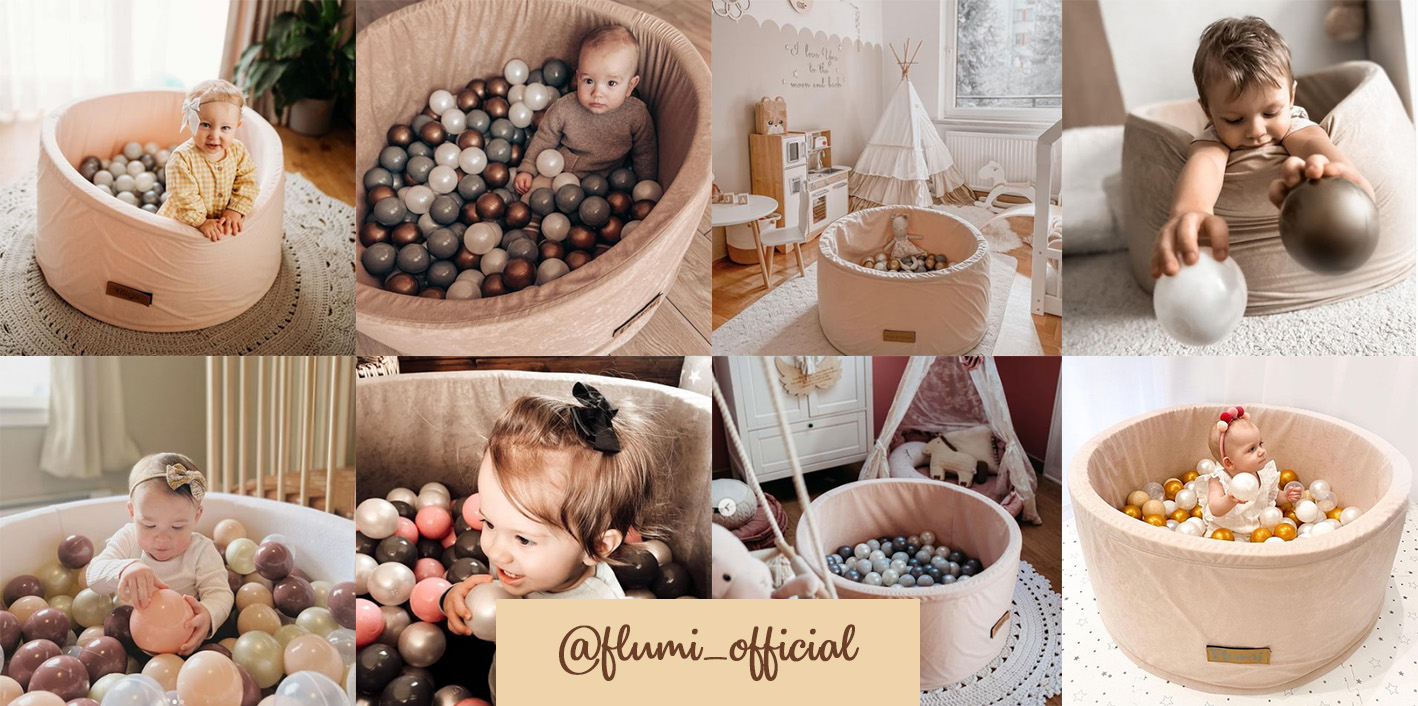 KIDS' ACCESSORIES 
Flumi is an European brand offering high-quality hand-sewn toys and children's accessories. Taking care of youngest customers we create unique collections using high-quality, safe materials and fabrics. Our mission is to develop children's imagination and ensure safe and carefree play thanks to the use of a variety of colors and forms in the children's accessories we offer.
EUROPEAN QUALITY
Taking care of the safety and health of the youngest customers we only use the highest quality materials backed by many certificates. Our creative department pays a lot of attention to the design of Flumi products - this is why in our store you can find accessories which will match your babie's room or any other interior. Probably you're wondering where the whole production takes place? We have our own manufactory in Central Europe in which we have a two-stage quality control process.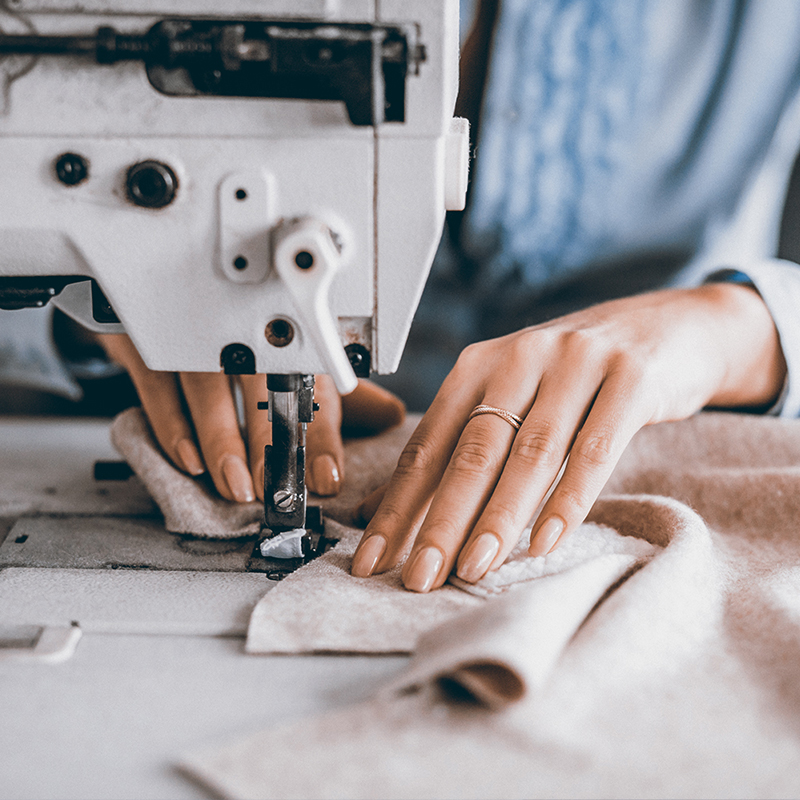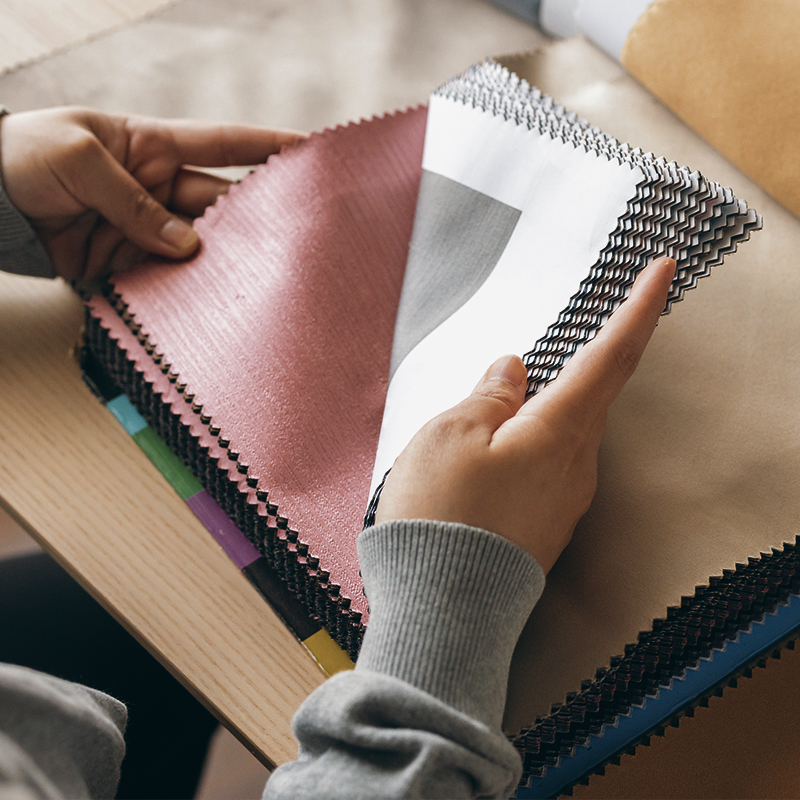 EDUCATION THROUGH FUN
Ball pits are an incredibly popular among children! They combine fun with education. The colorful balls inside support child's sensory growth as also take care of motor and pattern development. What's the most important is that the balls will train the grip of the youngest. 
BETTER TOGETHER!
We know how important is socializing kids and learn them sharing toys our favourite teddy bear. This is why our designer make it possible to fit both children or sibling into Flumi ball pit. There is nothing better than fun through education! We make it possible!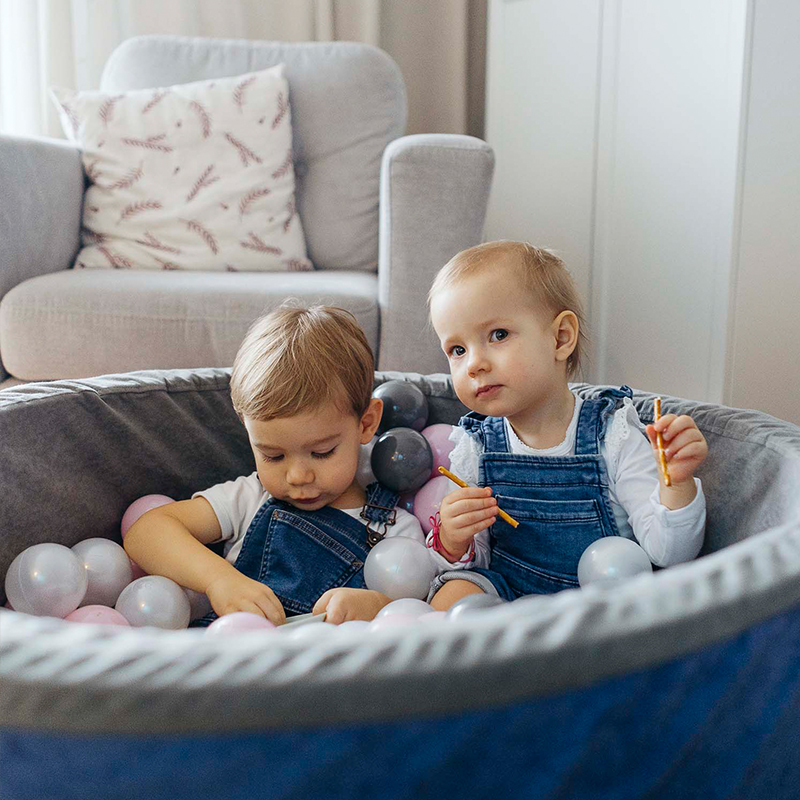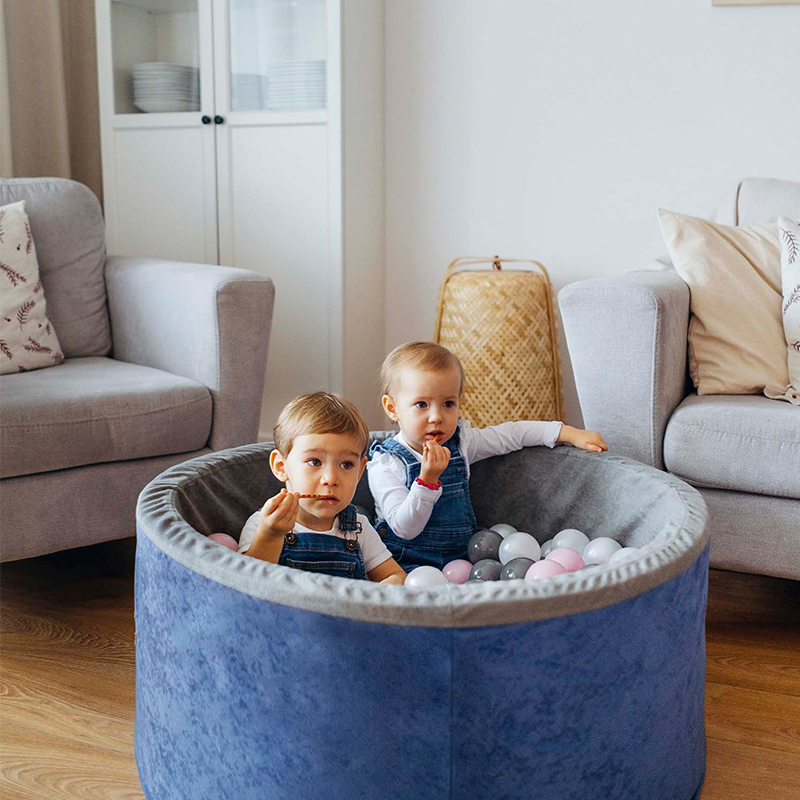 COMFORT
Flumi ball pits are made of soft foam to ensure the child's safety during the craziest games. They have an improved, higher wall (about 40 cm), so the child will not fall out of it. The bottom of the pool is directly integrated into its wall which prevents the material from moving and the foam from shifting. The foam is made of the appriopriate density, which ensures that the product is stable and will not deform.
SAFETY
Our products possess OEKO-TEX certification while the balls are CE certified. This means that the materials used in the productions have been thoroughly tested and approved for sale. The certificates confirm that the entire product is non-toxic and safe for both children and the environment.
For the production of accessories we use only natural water-based adhesive which, unlike chemical adhesives, are completely safe in contact with children.